Your Thoughts Matter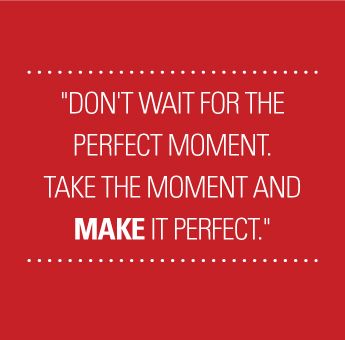 Whether you are seeking to overcome an addiction, learn to be truly content and happy, learn to love, find true love, rekindle your relationship, lose weight, build self-esteem, find the right job, or whatever your goal, your thoughts matter...and so do your emotions.
When your thoughts, your automatic thoughts and your conscious thoughts are harmoniously working toward your desire, goals and dreams instead of against you, you will have a excellent chance to succeed in whatever it is you are striving to do.
In the next section, show me what it is your goals are. What brought you here? Don't wait for your life to be perfect, take the steps to make it perfect. Show me what you want below.
When I was in my early 20's, I had the pleasure to see Thich Nhat Hanh at the Omega Institute in Rhineback, NY. His energy and love were powerfully apparent. I could feel his desire for a more peaceful world which is something that I resonate with. Below are some…
Today is my birthday and I am honored to have lived another year on this Earth. I feel that life is such an incredible gift that we are sharing together here and I truly do cherish this gift. However, I did not always cherish life – instead I dreaded it.…