Makeover Your Life
Remover fear and doubt, heal and learn from your past, become more confident and learn to trust yourself, and take action for a better future.
Personal Life Makeover
Business Makeover
Change Bad Habits
Unhealthy habits wreck your life. Whether your habits are smoking, overeating, negative thinking, bad relationships, angry tantrums or something else, the good news is -- you can change your bad habits into good habits!
Change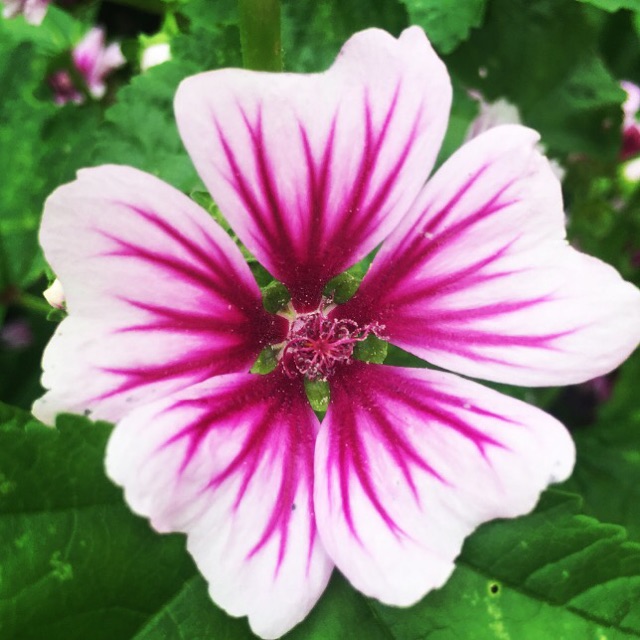 Need a Life Makeover?
Do you need to improve your mindset, relationships, fitness, habits, and emotional states? Apply for the Life Makeover Mastermind and make big waves in your life!
MORE INFO
Limitless Options
Yes. Limitless options are available for your life!
Contact us
Have any questions? Feel free to reach out to us and ask away!